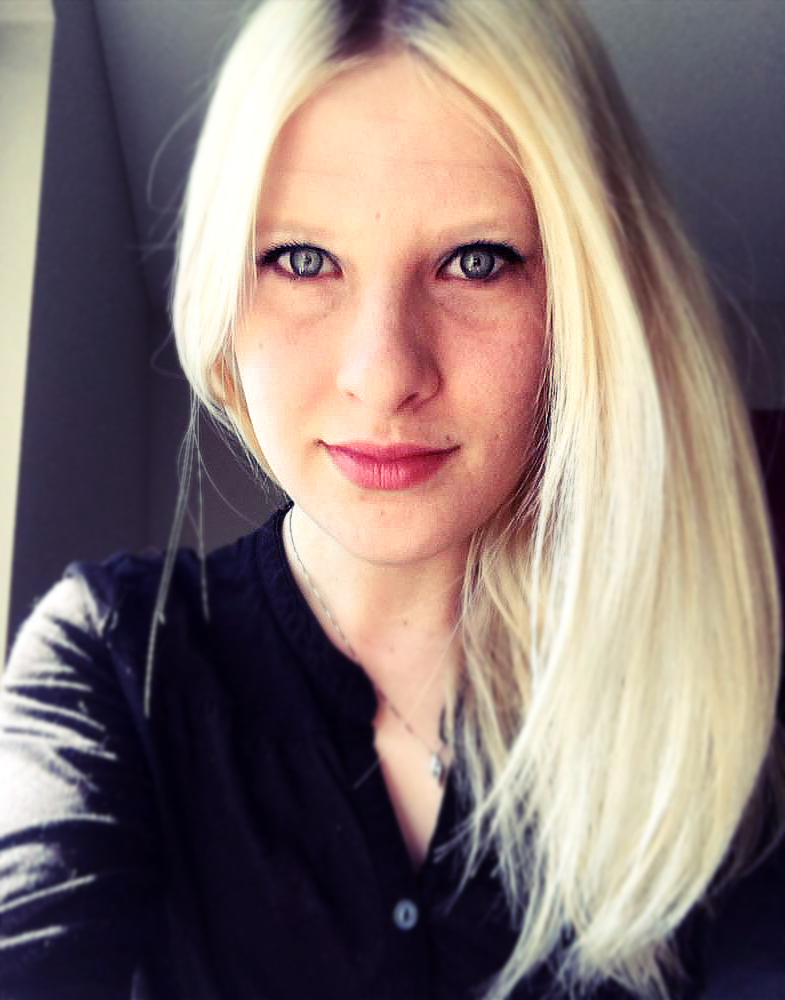 ---
---
My name is Amber. I am a photographer, this is my side job while I work as a waitress/hostess at Mongolian BBQ and work my own business as a Scentsy Consultant. I am eager to finish up my associates degree in General Business. I am always keeping busy but anytime I can put work on the side and enjoy what I love doing with photography, I will without hesitation! I have been doing photography for roughly eight years now.
I enjoy capturing photographs for not only myself but also for others to see. I am experienced in portrait, nature, architectural, abstract photography, and everything in between. In my editing, I utilize multiple photo editing programs including Lightroom, PhotoScape, and Photoshop for the more complex projects. I love to edit photos but no worries, I love original non-edited photos too and you as a client would get both!
Thank you for taking some time to read a little about my career. I hope you enjoy my work and hopefully will hear from you for some work!
---
---
---

---

Contact Information:

Amber Conklin
Boise, Idaho
Phone: 208-871-6628
Email: amber.lee92@icloud.com
---