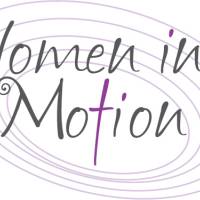 Logos
This is a group of logo identities that I have created. These range from corporate identities, ministries to designs that are just plain fun.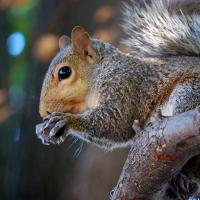 Photography
As a stock photography and graphic designer, I shoot with a design and layout in mind. This gives me an opportunity to share the world through my eyes. Layouts
These are just some of the brochures and stationary that I have created. These are only viewable a page at a time, but should give you an example of the layouts used.